Together We Can Make A DIfference
The Connecticut Council on Problem Gambling is a private, not-for-profit organization affiliated with the National Council on Problem Gambling.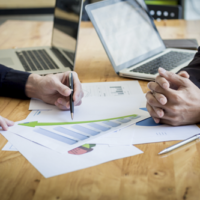 Heads to Research
We conduct research on problem gambling to establish a knowledge base for the creation of effective treatment practices and further program development.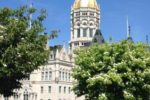 Join Us at the Legislative Breakfast
March 13, 2018 LOB 210 Capitol Ave, Hartford, CT 06106 2nd floor Atrium 8 am-10:30 am Will have a Gambling Awareness table in the Concourse 8 am- 3:30 pm
Problem Gambling
Resources:
Support the development of effective prevention programs and initiatives through partnership with community/state/private organizations, through collaboration of planning and delivery at the community level, and through dissemination of information and gambling prevention resources.
Community Involvement & Capacity Building: Support the development of city/state policies and prevention initiatives to foster an environment where responsible gambling is the norm
HELP IS AVAILABLE.

Call (888) 789-7777 or Text "CTGAMB" to 53342.